The 2022 new World 200 SGO list by thedotgood captures the leading social good organizations (SGOs) operating from every corner of the planet.
thedotgood's Top 200 world listing presents the 'Ivy League' of the Social Good Sphere in terms of their people-centered governance and holistic innovation and impact. These 200 SGOs embody and carry out the very enriching and diverse criteria for what results in 'social profit'.
The social good sector has  evolved immensely over the last two decades. The charity-focused model/approach was soon to shift beyond faith-based organizations. The 'non-governmental sector' took the ambitious lead in exposing and facing the many challenges affecting our societies. From responding to humanitarian crises to focusing on development and advocacy efforts in tandem, the boundaries of the sector certainly have been moving and evolving, and are now somewhat blurred and perhaps irrelevant in keeping pace with continuous and rapid changes in our communities.
Thus, the terms 'non-governmental' and 'non-profit' have reached their limits in being able to accurately articulate today's reality. With the emergence of social enterprises and social impact outlets, there was a need for coining a new term: after years of reflection, we've decided to label it the 'Social Good Sphere'.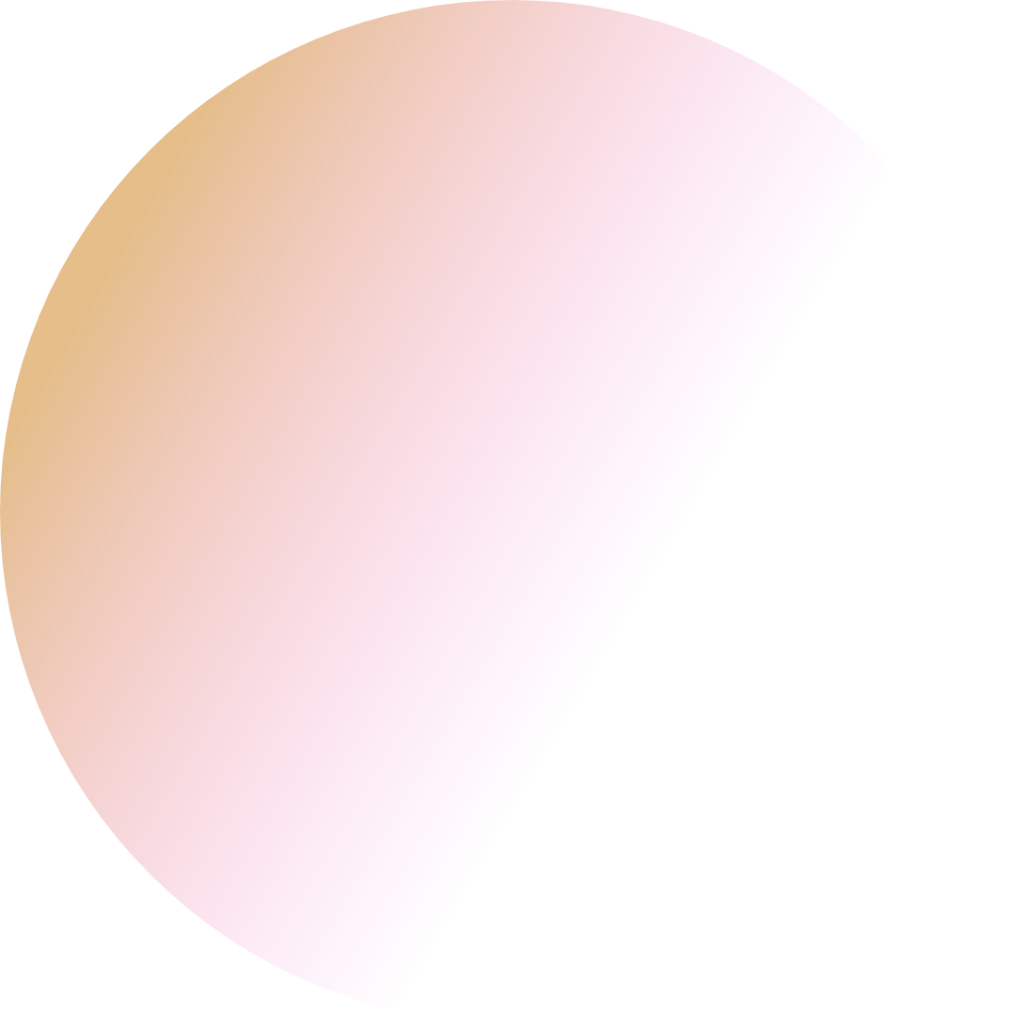 Earn access now to explore all rankings
thedotgood scouts the Social Good Sphere looking for the most influential SGOs transforming our societies. Join the sphere now.