Welcome to the Social Good Sphere's most prestigious gathering: Encounter innovation, impact and governance at their best.
thedotgood is the social good sphere's new platform connecting us with social good organizations (SGOs) and all the good dots passionate about social profit. It is an independent, impartial, and transnational effort providing a fresh new vision, understanding and information about leaders and stakeholders of the sphere. We're based in Geneva, Switzerland, one of the two UN capital cities.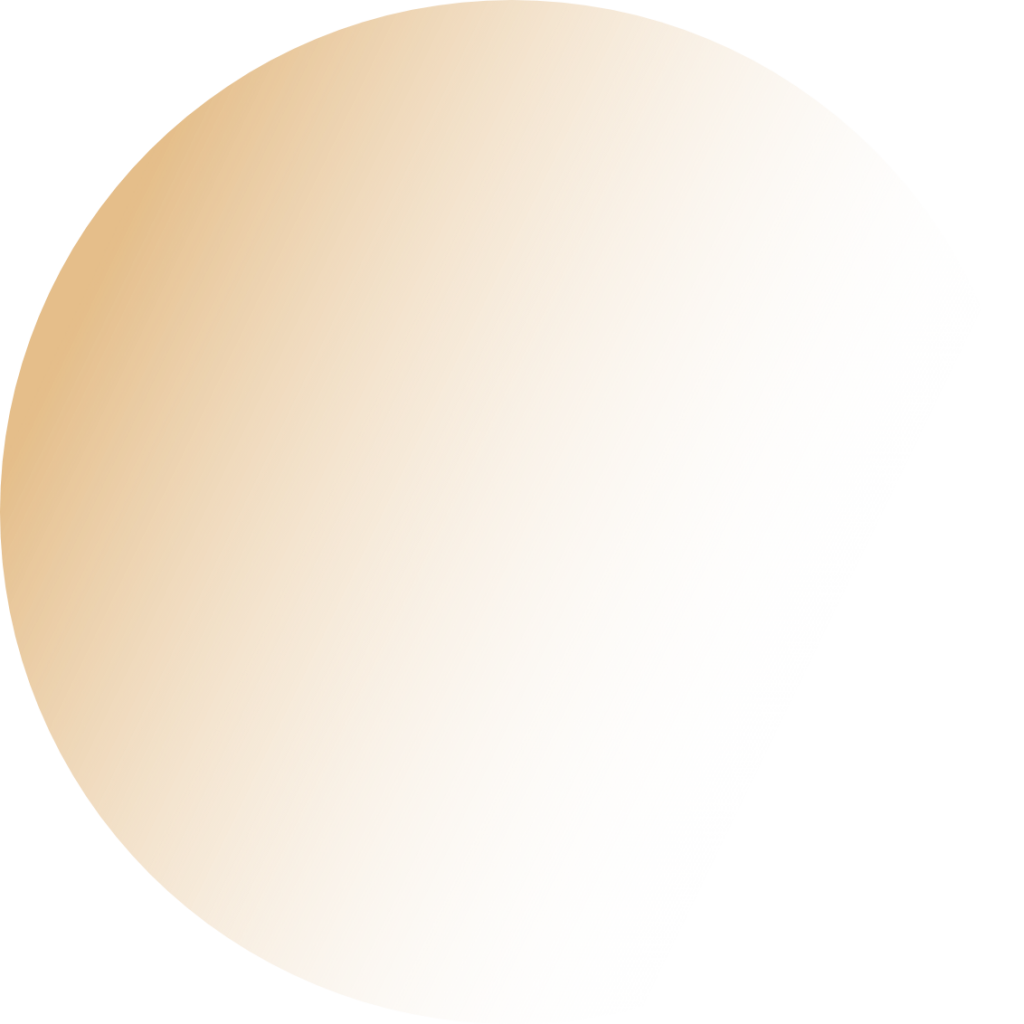 All-year-round, thedotgood is looking for new organizations.
Whether we discover your SGO or you introduce your organization to thedotgood, we are constantly welcoming new and exciting organizations. Each year in September thedotgood announces the Official Contender List for its rankings. Then, by the end January, thedotgood makes public the annual rankings.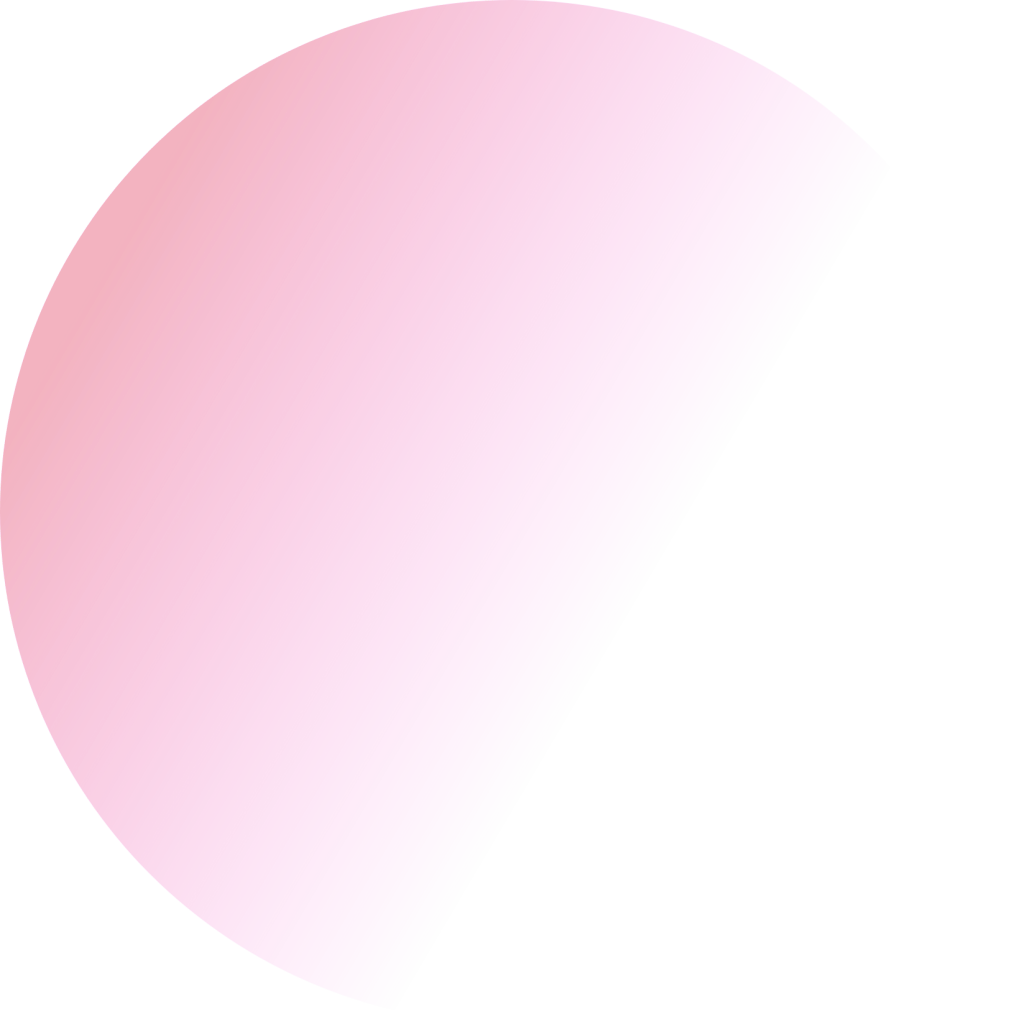 You are about to enter
a true Competition.
The competitive nature of the rankings is by design, we want you to push harder and further in reaching your goals making this big old world a better place. By setting you a target, you have the chance to put your organization on a global footing and to improve year on year.
thedotgood official ranking competitions are free of fees and not a paid-for process. Note that all services are optional and come with an associated cost to cover our extra work and help support the independence and no-fee policy of thedotgood competitions.
thedotgood has been following the same policy for years and is free to review, shortlist and score any organization of its choice.
Make sure to earn your Eligibility
Pass prior to start competition.
thedotgood has defined two separated processes: Earning eligibility to join the platform; becoming an official contender before thedotgood starts its reviewing, scoring, and ranking work.
Earning an Eligibility Pass  is the only stage to come with a mandatory fee.
Everything else which relates to content access or services is optional and organizations are free to make their own mind about what is valuable to them.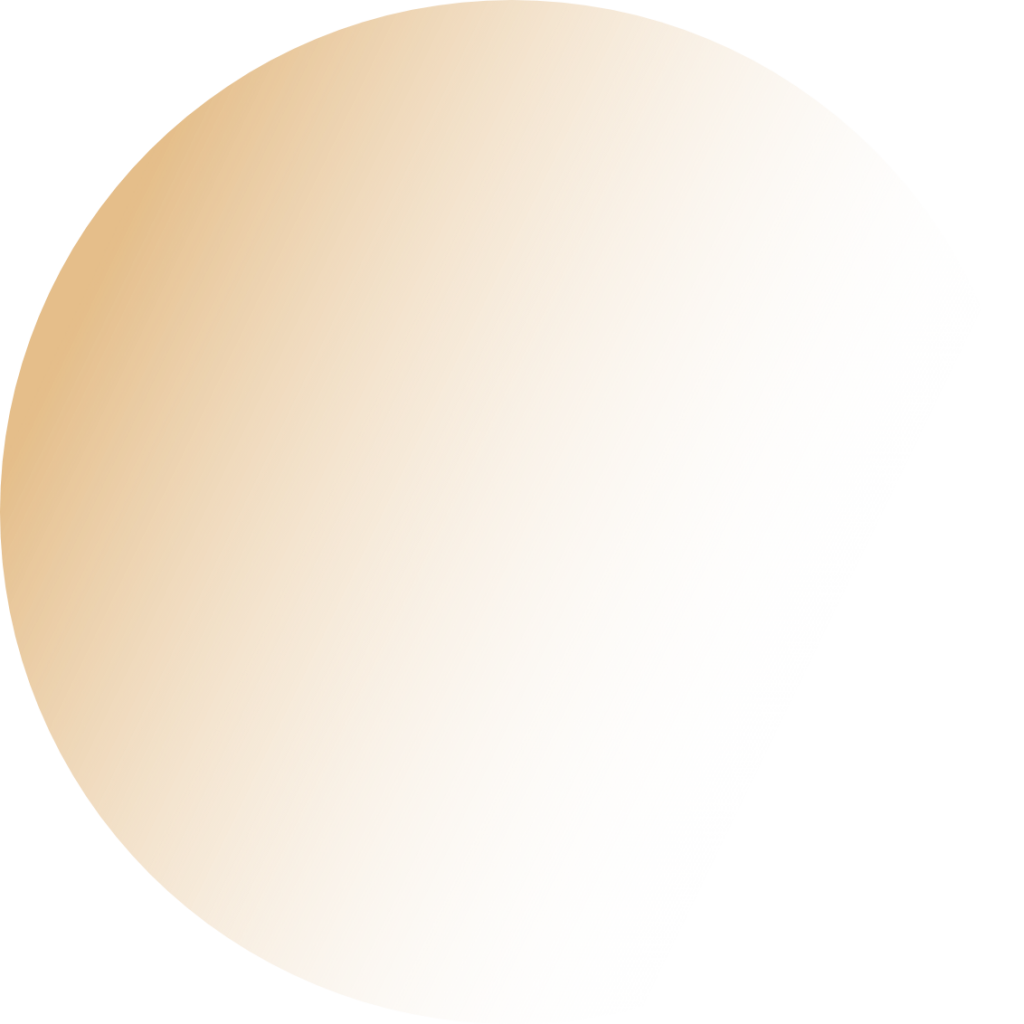 Which contest will you aim at?
Starting in 2022, we've created and published two new regional and national listings for the U.S. and Brazil. In 2022, we will prepare the launching for 2023 of two Top 50 SGOs respectively for Africa and the United Kingdom. In 2023, the Top 25 SGOs for Brazil will also grow to a Top 50 SGOs. Learn more here.
Stay tuned for the upcoming 2023 contests.
Don't miss anything about the 2023 contests. Register here to receive our updates.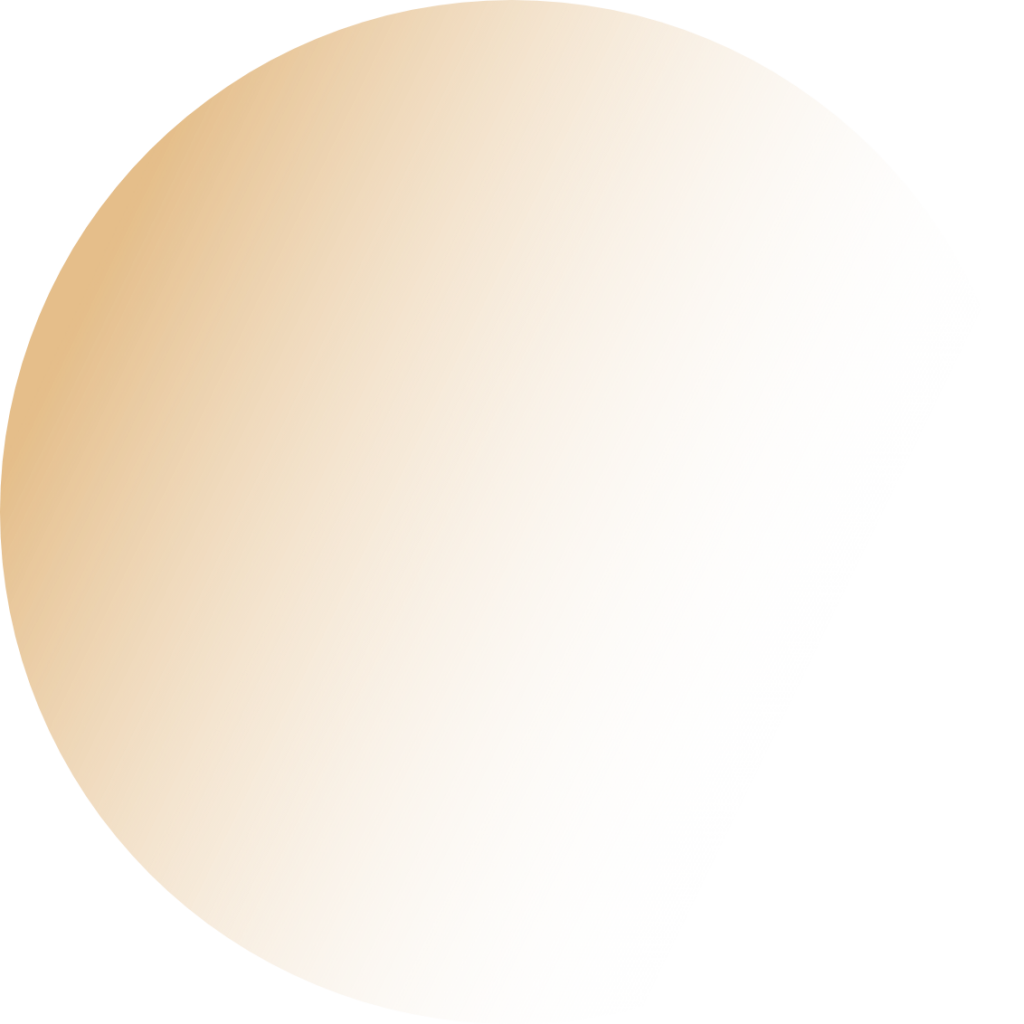 How to compete: You're about to enter a two-stage process.
Do your best to enter the shortlist of selected Official Contenders.
Fill in your Official Contender Application form here.

Please note that SGOs that are already part of thedotgood rankings are automatically listed as official contenders for the next upcoming contest. They do not need to start their application. However they are invited to adequately manage their profile and update it to optimize their future scoring.
Once you've submitted your SGO Official Contender Application form, thedotgood will review it and get back to you.
If deemed an Official Contender, your organization will be notified. Please keep in mind that the Contender and Leader Packs are only available to organizations that have been notified.
Read more +
At the end of that first stage, it will be up to your SGO to decide whether you wish to go into the last stage and face thedotgood scoring.
You may prefer to postpone your scoring and optimize some points that may impact your scoring.
Read more +
If you go for scoring, you will have to wait for the launching of the listings when results are announced.
In the meantime, you can use your status of Official Contender to gain visibility and grow your reputation.
Read more +
Once deemed an official contender, provide detailed and up-to-date info to optimize your scoring.
Keep in mind that your SGO needs to first earn an Eligibility Pass to start thedotgood 2-stage process.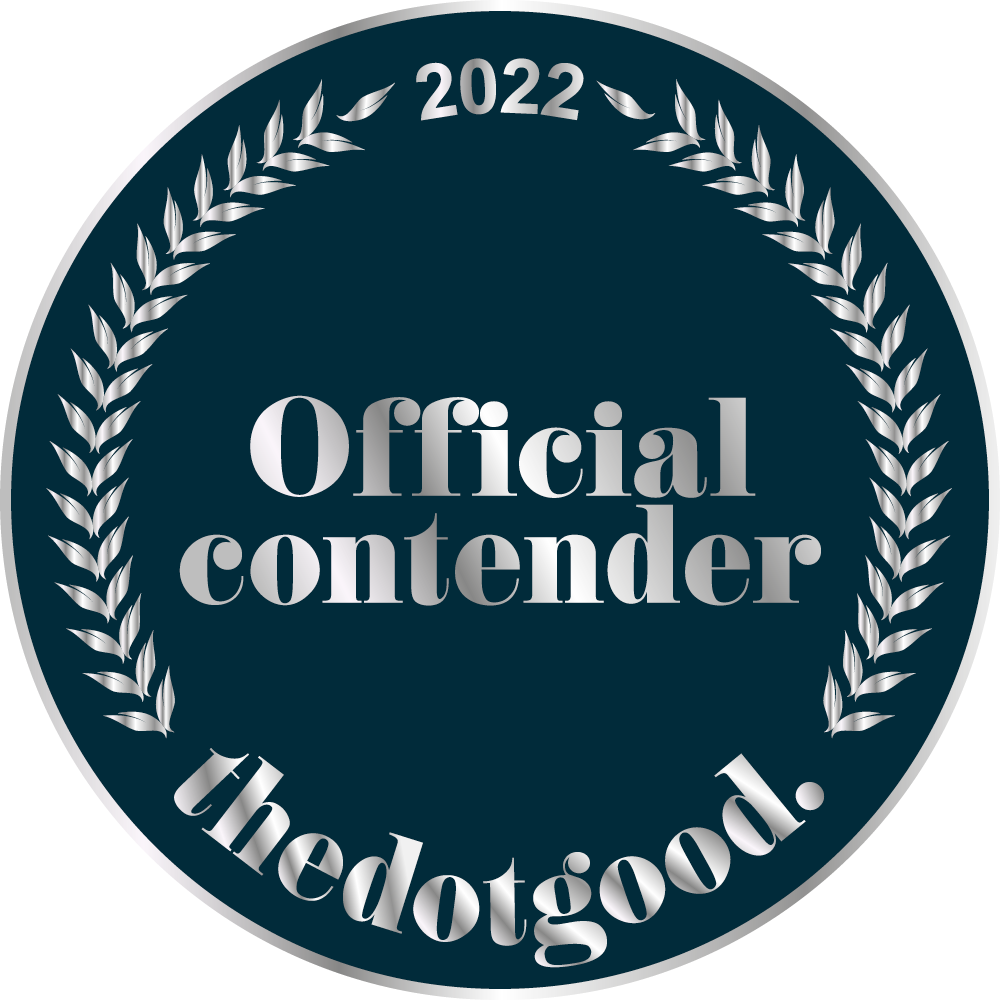 How to become an Official Contender?
To become an Official Contender means that you will have to provide detailed information about your organization, its innovation, impact, and governance.
Please note that you will need to fill in the Official Contender Application form in English. However official documents such as bylaws, annual reports and tax forms can be provided in their original language.
Once an official contender,
you can turn your SGO profile public. thedotgood relies on public SGO data. Whatever information an SGO provides should also be available to public scrutiny.
Any SGO facing safety or security concerns need to request confidentiality when filling their contest application. Check the Safety & Security issues box and indicate why making your information public may negatively impact your organization.
Before submitting your Competition form, you may look for assistance. You can find more about thedotgood services here.
Start to fill in a competition application form
When starting the process for competing in any given contest, you will have to fill in a competition application form.
Please note that you will be able to transfer all the data already provided during the Eligibility Pass process in your competition application form.
During that process, you can save your work  at anytime and come back later to edit, add content, or optimize the form.
When that form will be completed, simply click on 'Submit'. From that point, thedotgood will take over your form and review it.
Until thedotgood starts its scoring process, you will be able to access your application form.
Please send me the Official Contender Guide.
Please enter email & check box.
thedotgood Welcomes the Following Categories of SGO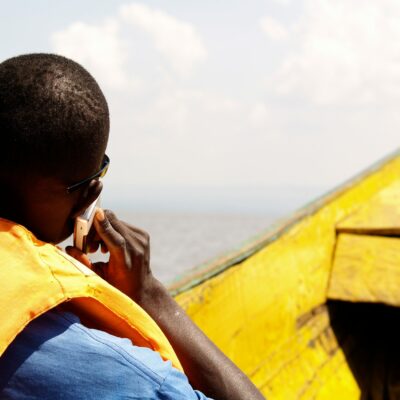 Legal entity with a for-social-profit purpose
Any entity legally incorporated that has not set financial profit as its primary, sole and ultimate objective. The ill-named « non-profit » terminology does not reflect the reality of an existing social profit and we wish to acknowledge that beyond the non-profit term there is indeed a positive objective.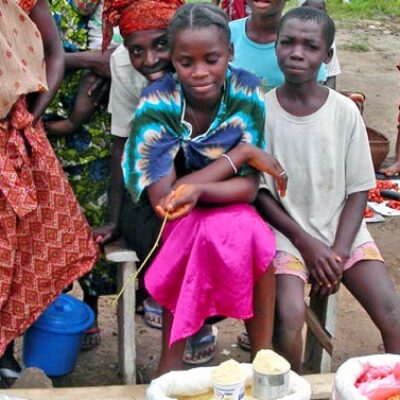 Dual legal-entity eco-system
The reality of the social good sphere, facing the constant challenge of fundraising, has brought into action organizations that do operate multiple entities, under the leading banner of a social profit objective. Hybrid models are operating two sets of frameworks: non-profit and for-profit. Hybrid organizations are therefore groupings serving a social profit cause with the support of for-profit entities.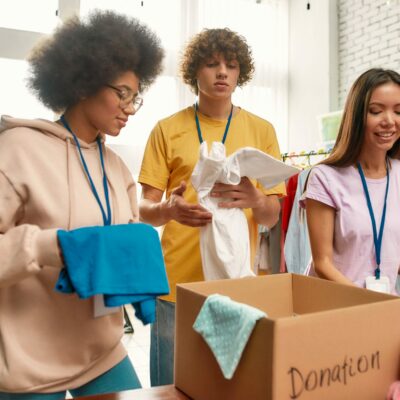 Legal entity with two legal purposes
To some extent, praising social entrepreneurs is more comfortable than evaluating any social enterprise: one is a human being deserving admiration when the latter is something way more undefined, in particular when it comes to its legal status. A social entrepreneur is first and foremost an entrepreneur with a social spirit and inspiration. Fair enough. As for Social Enterprise, we will not fight a losing battle to coin a unique definition. However, we do now consider the need for some clarification and will start reviewing Double Bottom-line aka Double BL. This can be any corporation, no matter its formal legal status, that has a financial benefit objective and at least one sustainable objective, as far as these two objectives are encrypted in the DNA of the corporation, though not necessarily transcribed in its bylaws. Double B-L takes a stand to achieve a social goal and a financial goal though notwithstanding a distribution of dividends to shareholders. If Double BL is to be the bridge between the old for-profit world and the social good sphere. Then it's good news, don't you think?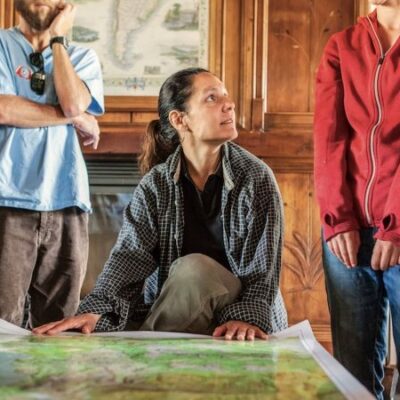 Legal entity with three legal purposes
Here is the most systemic and structured new category of incorporated bodies. Their bylaws come in fully legally binding terms with three objectives: a financial one, a social one, and an environmental one. These corporations are the new big thing. In the US, they are labeled as a "Benefit Corporation", which is not to be confused with a B-Corp which is a corporation with a certificate delivered by a private entity, i.e. B-Lab Inc., that is generating revenues by trading its brand and services with the term B-Corp… The other two are addressing social and environmental challenges. The reality of the social good sphere, facing the constant challenge of fundraising, has brought into action organizations that do operate multiple entities, under the leading banner of a social profit objective. Hybrid models are operating two sets of frameworks: non-profit and for-profit. Hybrid organizations are therefore groupings serving a social profit cause with the support of for-profit entities.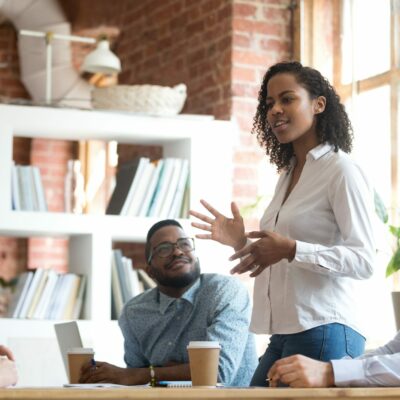 Informal with binding commitments
The social good sphere is populated with soft power advocates and leaders, and
often limited with funding. To regroup, to share, to scale and globalize, to optimize
means and resources makes a lot of sense and explains why there are many informal
groupings in the sphere. Evaluating informal groupings is challenging as many of
them struggle to edit annual reports and financial statements which they are not
enforced to publish, due to the absence of legal binds. However, it would be most
unfair not to recognize the huge contribution of these collective efforts.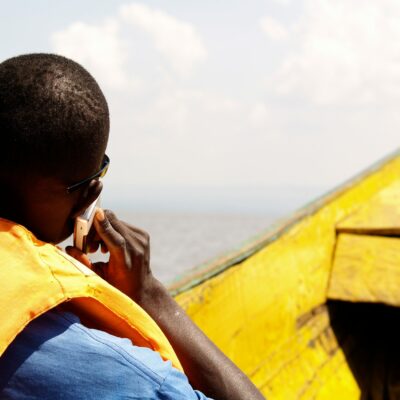 Any of the above in their junior phase of development.
As with any living thing, many entities in their infancy fail in their quest to make a difference. When considering junior organizations with less than three years of activity, the landscape comes with many hits and misses, but not complete failures. For many embarking on such intrepid journeys, dedicating a good share of their life and sense of urgency, the early years are not just critical: they are often fruitful and come with a maze of innovation and creative thinking. We cannot but enjoy reviewing rookies and start-ups in any category of SGOs, as mentioned here.
thedotgood is the dedicated platform of the Social Good Sphere. We are here to connect the good dots.
Do you wish to comment on
thedotgood categorization of SGOs?
You are very welcome to do so.
Please drop us a line here.
Once deemed an official contender
As your application form is completed and submitted and following ensuing due diligence, thedotgood may confirm that your organization is to duly participate to its contests. When receiving confirmation, your organization becomes an 'Official contender' and the official contender badge will be available in your dashboard. Let your team and supporters celebrate this first achievement: That means your organization is to officially participate to thedotgood contests.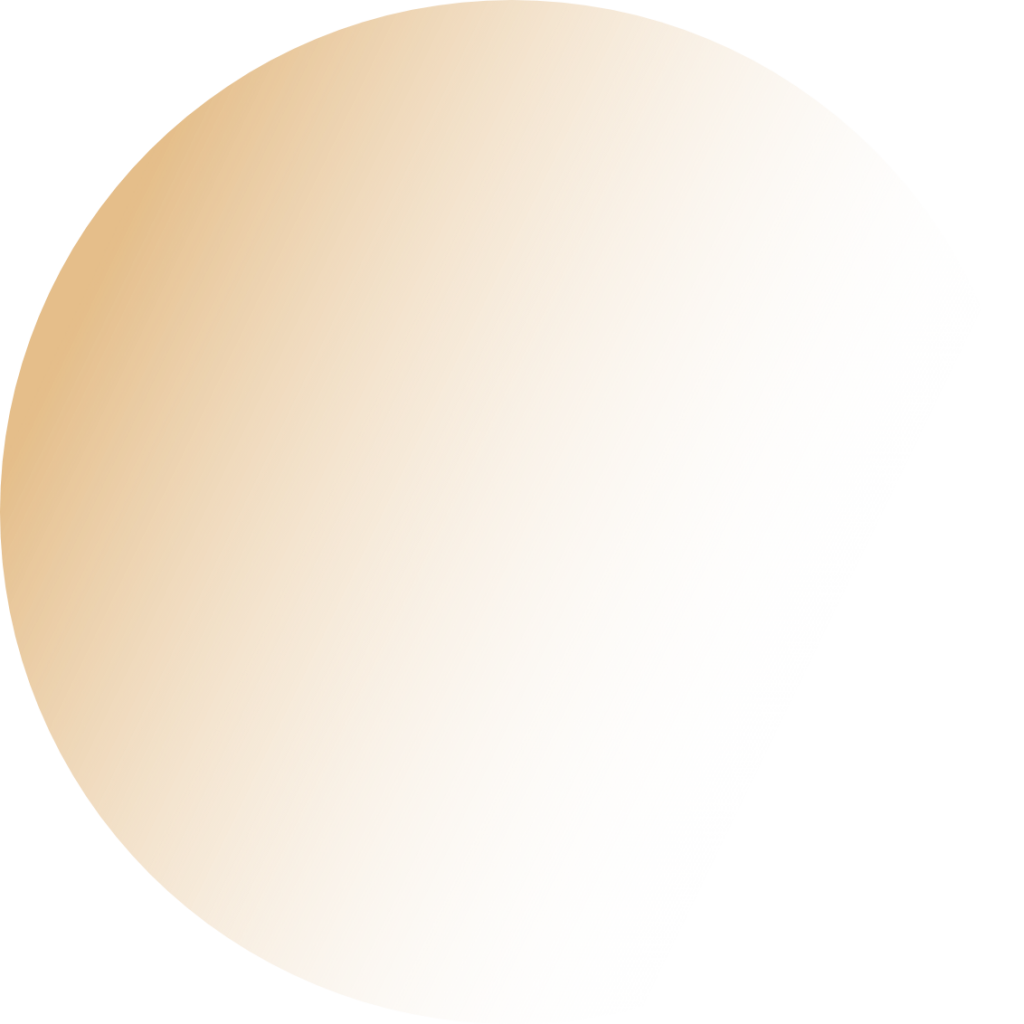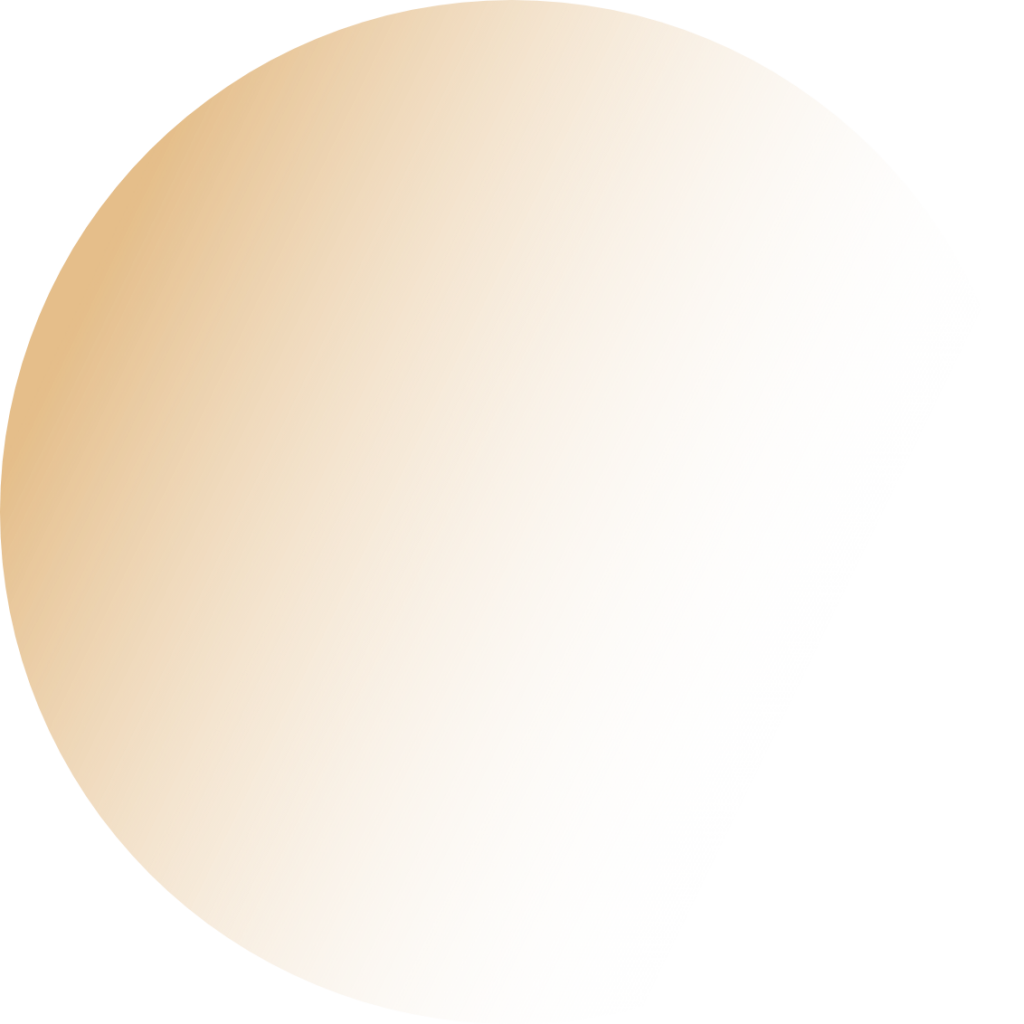 When a new SGO joins thedotgood platform, after it has earned an Eligibility Pass, it can decide to fill in a Competition Application form. That form is an application, not yet a profile. To obtain a profile at thedotgood you will have to look into our Services page. Creating a profile means that you need to purchase the Profile Management service or any of thedotgood packs (Starter, Pioneer, Leader). Then, anyone of thedotgood's audience will be able to find your organization profile.
Alternatively, your SGO may decide to skip entering a contest and directly purchase a service to create its profile at thedotgood.
Keep in mind that the Open profile service means that your SGO is no longer behind thedotgood's paywall.
The regular launching season for announcing thedotgood's annual listings is January. SGOs that purchased the Ranking Alert service receive confirmation of their ranking 3 weeks before announcement of the lists. This allows your comms team to prepare and optimize your message and fundraising efforts. Team building and reputation do also greatly benefit from such good prep.
Whatever the efforts we put into methodology, we enjoy that process to be a human led process. Methodology is based on criteria to limit inconsistencies and bias. It is not made public to avoid SGOs trying to play it around. However, thedotgood's guide provides as much support as possible to help with the filling in of the Competition application form. Information and transparency being critical will help optimize scoring. Going beyond optimization means another kind of effort, addressing some key challenges, targeting room for improvement, and building on assets. thedotgood offers specific support to SGOs willing to explore that separate line of thinking. Read more here.