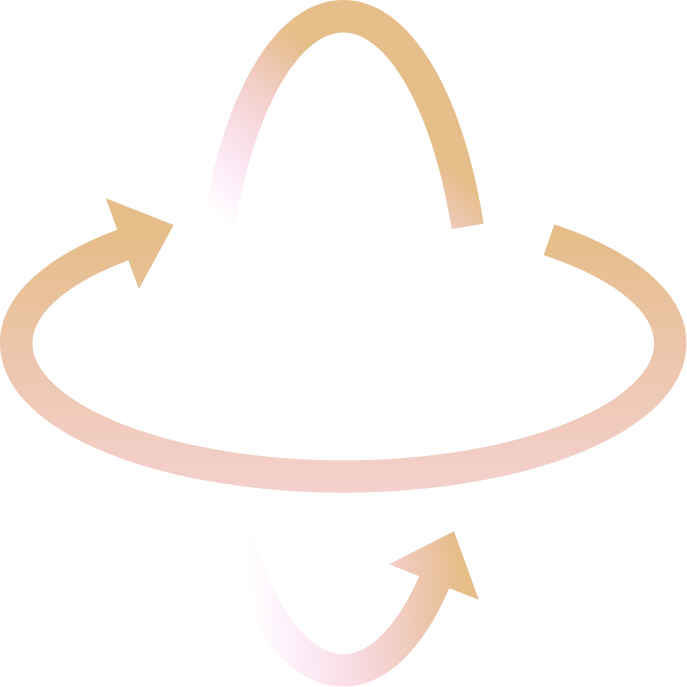 We dream of a cohesive and energized Social Good Sphere that maximizes collective impact for each one of us and our planet.
We envision a world where data-driven insights inspire forms of management and engagement that foster positive economic and social transformation across the globe.
thedotgood's mission is to multiply opportunities for engagement and interaction in the Social Good Sphere. We highlight good governance and innovation and we connect those who put positive impact and social profit first.
Our mantra: We connect the good dots.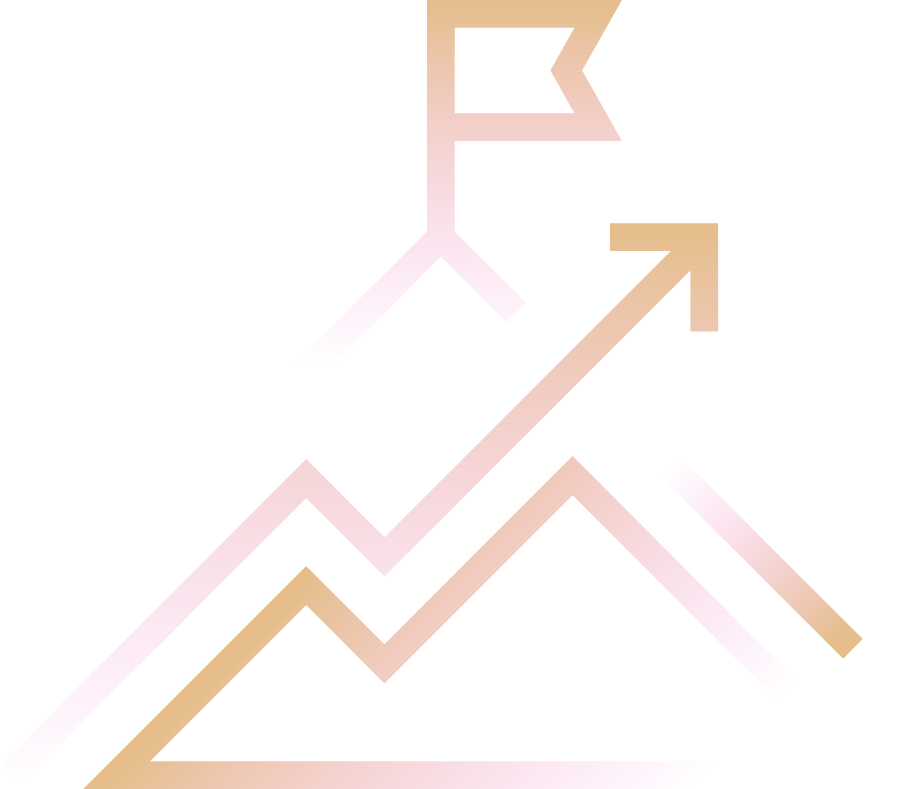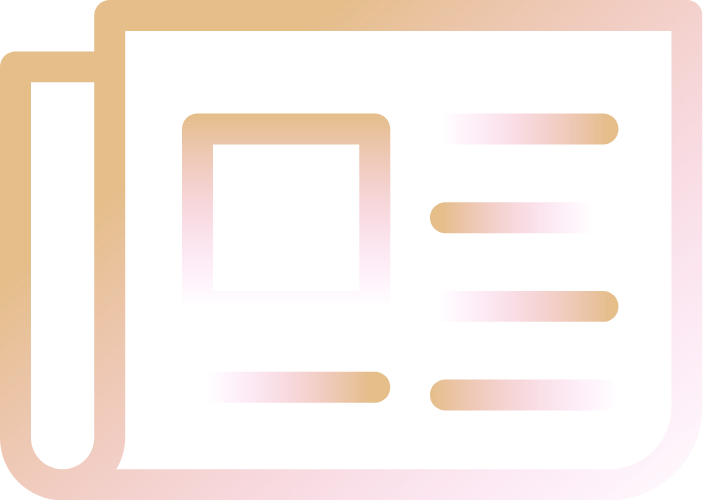 There was a moment when we considered it no longer possible to embrace all the different categories of organizations populating the so-called non-profit sector. In fact, the "non-profit" ideals were overtaken by a new reality. A new paradigm was taking shape and form; the social good sphere would be its new geography as we no longer faced a field or a sector. At the core of this new geography, there was a positive objective: social good, by all means. Intuitively, to many of the people working here, there is an understatement: A wish to deliver social profit. To achieve this, it was clear that the way one imagines operating an entity can take many legal framings, structures, and grouping.
To us at thedotgood, there was an obvious way to describe them: the good dots. And it was as clear that we wanted to connect more dots with each other and beyond. In 2021, after months of brainstorming and hard work, thedotgood was born as the name for our new platform where we will do our utmost to connect the good dots.
The editor of thedotgood is Jean-Christophe NOTHIAS. A journalist by training and a media publisher by passion. His conviction is that the social good sphere is still in its infancy and will inevitably transform our societies beyond imagination. Since 2010, he has been observing and reporting about leading organizations prioritizing social impact.
> Jean-Christophe NOTHIAS participating in a panel during the Global Geneva Seminaries, Geneva ©IHEID as the former editor of The Global Journal